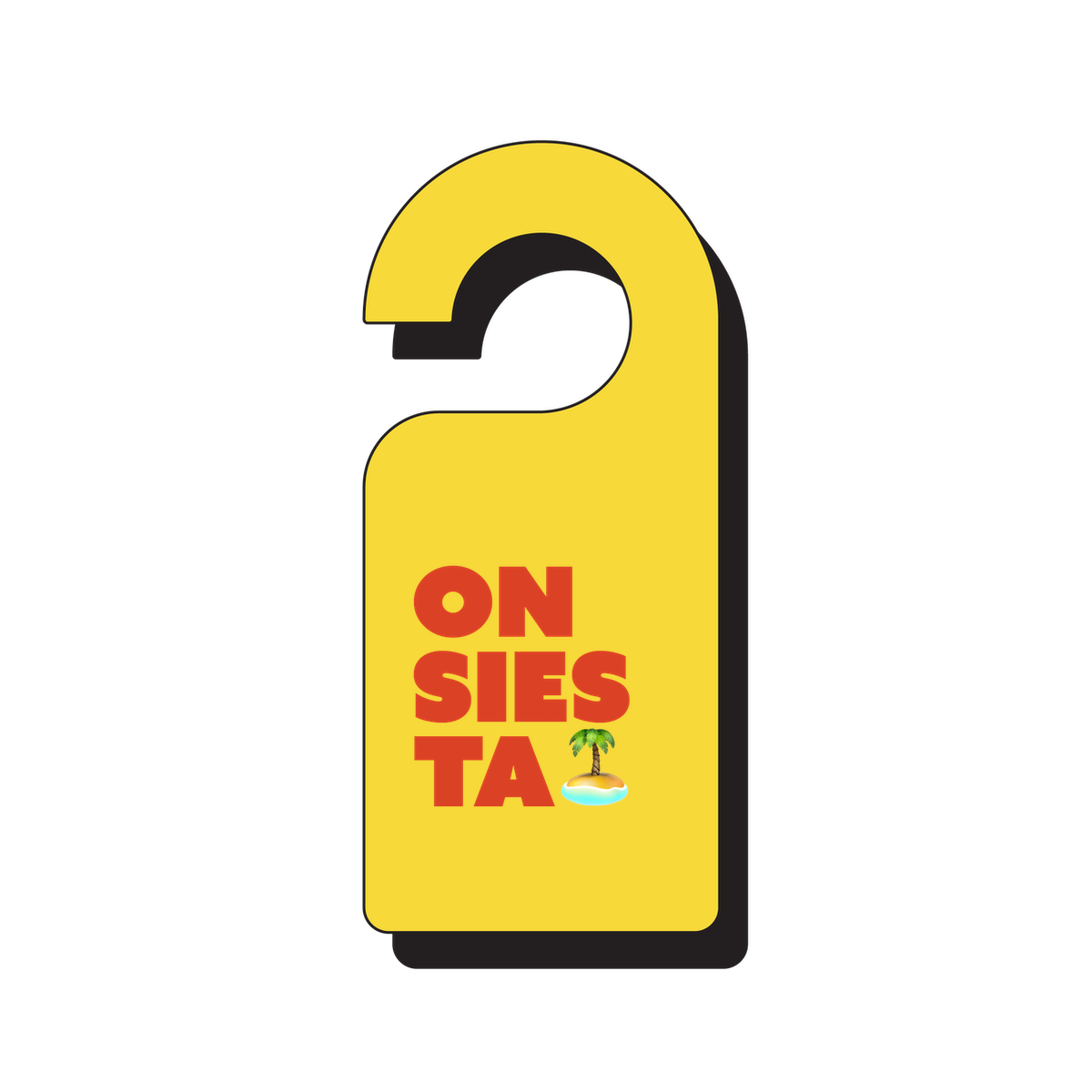 Do Not Disturb
We're on a mission to normalize rest & relaxation by introducing the LatinX custom of the Siesta with our inaugural collection of 1,972 generative 'Do not disturb' signs.
These are meant to be used as temporary profile picture's when you are out of office, on vacation, sick, or simply taking a break from social media, work, or just life in general.
To Mint, connect your wallet by clicking the button below.
Open to the public at .02 ETH